During November months, the CID calls on the support of businesses and workers in Airport CID.
 The goal with this project is to provide 'underprivileged children' with a toy.
 The CID with the support from businesses is happy to make a difference in a child's life.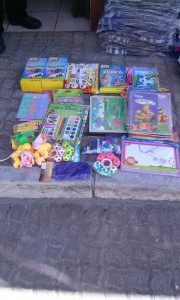 Thank you to the businesses that have supported this project.