Cleansing Maintenance
The AICID provides cleaning and maintenance services over and above those provided by the City.
Streets and public spaces are monitored daily. The CID has 8 dedicated general workers operating in Airport Industria area 5 days a week. They attend to the picking up of litter, sweeping the streets, cleaning storm water canals, cutting the lawn on verges and removing weeds from verges.
Dumping of rubble and garden waste is still a major challenge, but this is addressed on a daily basis by the CID cleaning team. We are calling on all our communities to stop and report all illegal dumping to our 24 hour number 0721416404 or CID Manager 0825992336.
They also remove illegal posters from non-municipal infrastructure within the public domain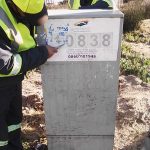 CID clean the City's green litter bins on a daily basis.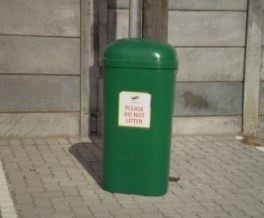 The CID continues to promote the quarterly greening campaign by urging businesses to beautify their verges and take part in the quarterly garden competition.
A flouting trophy is given to the winner to display in their reception area.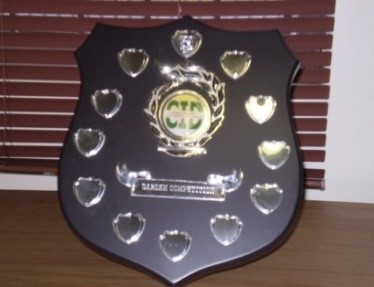 Urban Maintenance
Defects are reported to the CCT by means of a C3 notification. The CID also submits photos on all safety hazards and defects by emails to the CCT.
The CID further identifies shortcomings and submits a list of essential needs to the CCT to incorporate into the CCT operating and/or capital budgets. This will include but is not limited to the following:
Street lighting
Storm Water Canal cleaning
Fire Hydrants maintenance and repairs
Road Maintenance
Sidewalk and Kerb maintenance
Clearing and maintenance of overgrown vacant plots
Road traffic markings
Road traffic signage
Environmental Health issues